State of California Coverage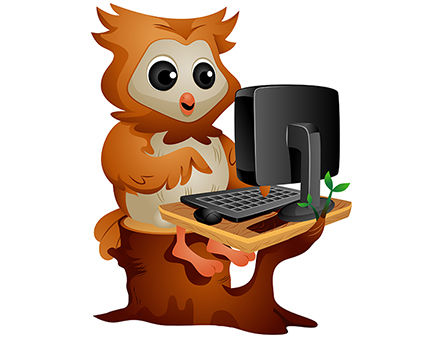 Review the coverage outlined in the application, then choose a plan and optional coverages
Calculate your total plan cost. Transfer these figures to the application (pages 3 and 4)
Answer all questions and sign the application (pages 3 and 4)
Read the Mandatory Government Notice (page 5)
Keep pages 1, 2, and 5 for your records
Mail pages 3 and 4 with a copy of your childcare license or registration and premium payment to:
Day Care Insurance Services
6345 Balboa Blvd Suite 251
Encino, CA 91316
FAX: (818) 501-7612
Automatic Payment Arrangement Form
This form is optional. It is for those customers who wish to set up automatic withdrawals from a debit or credit card for installment payments.