Now offering Homeowners Coverage
Homeowners coverage specifically for in-home child care providers!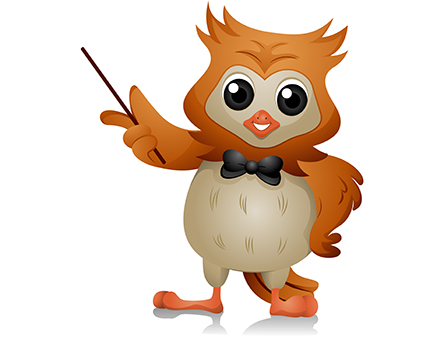 Have you had trouble obtaining homeowners or renters coverage in the past because of your child care business? Well fear no longer! DCI is here to help with a homeowners solution just for you. Now you can cover your home, your child care business, your personal property for your home AND your business!
Coverage Highlights include:
Business Personal Property Coverage
Personal Property Coverage
Additional Living Expenses
Actual Cash Value Settlement
Policy Discounts Available
Optional Endorsements available including Identity Theft, and Back-up of Sewers or Drains
To obtain a premium quotation, choose from one of the following:
OR To obtain a premium quotation, download the applicable application below:
Complete the application and mail or fax for a premium quotation:
Day Care Insurance Services
6345 Balboa Blvd Suite 251
Encino, CA 91316
FAX: (818) 501-7612