Insurance for In-home Childcare Facilities
Questions to ask when looking for child care insurance! Use this checklist to compare companies.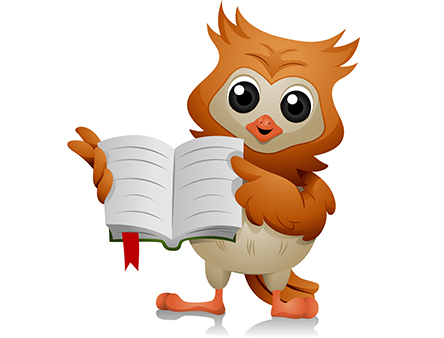 As a Day Care Provider, you need special insurance for your day care business. Homeowner's policies do not provide coverage. Some companies will add coverage, but it is limited and excludes child abuse coverage. For more information before you apply for insurance, see our What You Need to Know page.
DCI's Childcare program for In-Home facilities covers the childcare provider and all residents of the household, employees and volunteers and includes:
Professional Liability/Errors and Omissions (negligent supervision)
Up to $100,000 Child Abuse
Defense for administrative hearings related to allegations of Child Abuse
Infants under six weeks
Dispensing medication
Food preparation
All residents of household, employees and volunteers
Personal injury (libel and slander)
Field trips
Optional
Auto transportation coverage for enrolled children
Non-owned auto liability (people using their car for your business)
No deductibles
$20,000 accident medical expense for each child
Accident medical expense for field trips and transportation
Primary (pay first)
Includes own children on excess basis in the day care
$5,000 accidental death
Provider and employees can be added to accidental medical coverage
To order coverage:
Download and print the application for your state HERE.
Review the coverage outlined in the application, then choose a plan and optional coverages
Calculate your total plan cost. Transfer these figures to the application (pages 3 and 4)
Answer all questions and sign the application (pages 3 and 4)
Read the Mandatory Government Notice (page 3)
Keep pages 1, 2 & 5 for your records
Mail or Fax pages 3 and 4 with a copy of your childcare license or registration and premium payment to:
Day Care Insurance Services
6345 Balboa Blvd Suite 251
Encino, CA 91316
FAX: (818) 501-7612